God's Girl Says Yes by Wynter Pitts – Devotional for Tween Girls Review
God's Girl Says Yes: What God Can Do When We Follow Him by Wynter Pitts crossed my path at exactly the right time. I was looking for resources to help my nine and ten-year-old daughters develop close, personal relationships with Jesus, when I was offered the opportunity to review an advance copy of Wynter's latest devotional for tween girls.
It was an answer to my prayers because it sets out to do exactly that: teach young girls what it means to follow Jesus, how they can choose to say 'yes' to Him, and what they can expect to happen in their lives when they do.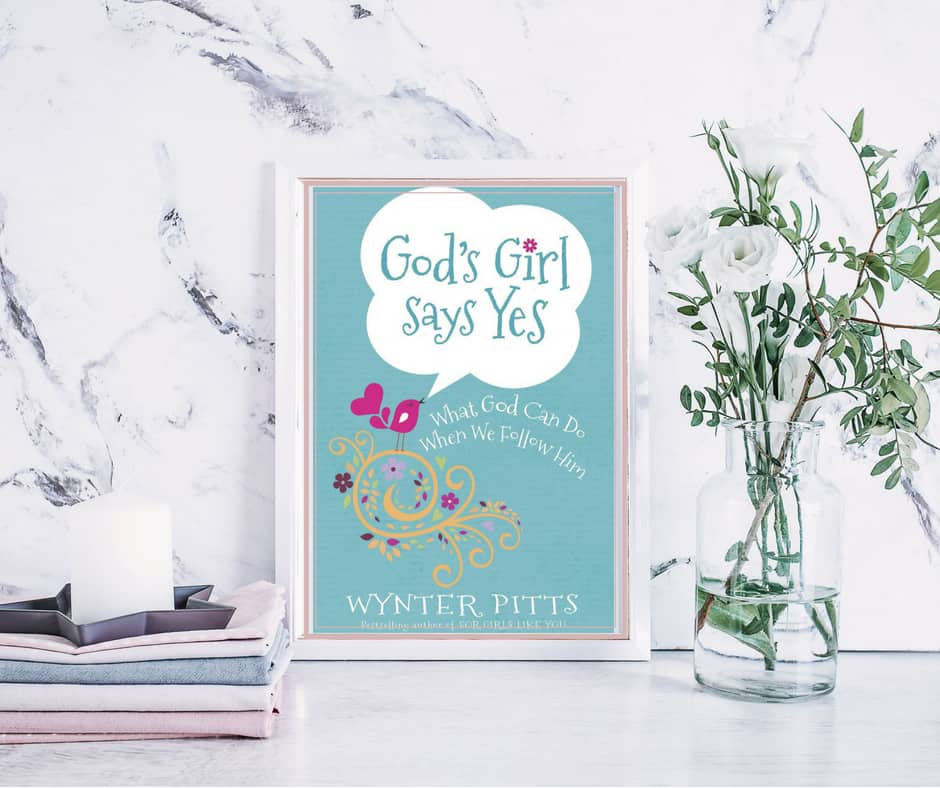 Disclosure: This post may contain affiliate links, which means we may receive a commission if you click a link and purchase something that we have recommended.
[Special thanks to Harvest House and Net Galley for the opportunity to review this special devotional. All opinions are my own.]
Wynter Pitt's conversational tone is perfect for tween girls. When I began reading this aloud to my daughters, they connected immediately with her personal stories and laughed at all the funny parts.
They understood what she was talking about and were interested in hearing what she had to say because she established a rapport with them and, in her characteristic style, made them feel like she was their friend.God's Girls Says Yes could be used as a devotional, a family read-aloud, or as the basis for deeper study of God's promises to us.
It has sixteen chapters; the first five cover what it means to be chosen (set apart) by God and how we can choose to enter into a relationship with Him. The next nine each deal with a fruit of the Spirit and how we can also choose to let God grow inside of us and bring those fruits to bear in our lives.
Wynter seamlessly weaves together personal anecdotes, Bible stories, journaling activities, prayers, examples of other children who've said 'yes' to God, and scripture verses for sowing these messages in our daughters' hearts.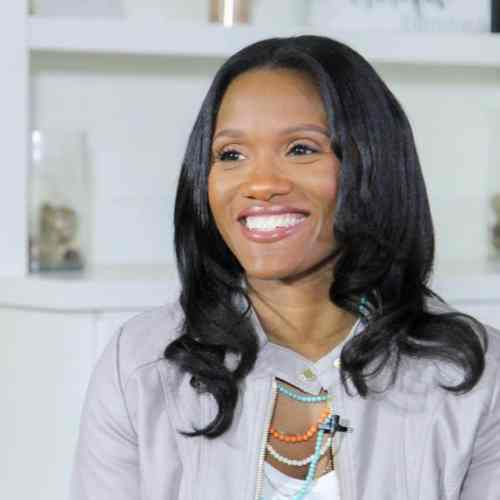 "Think about your life as a big piece of fruit. Are your words, actions, thoughts, and attitudes like juicy red apples, sitting in the middle of a kitchen table, that hungry people see and want? Seeing and experiencing the fruit of the Spirit through you will give people around you a taste of Jesus. They can get a glimpse of how good God is just by being around you."
At 141 pages, this is a fairly light read, and one that kids could read on their own if they wanted to. The content is certainly digestible for this age range. However, I think there is much to be gained from reading this one together and using it to start discussions with the preteen girl in your life about what it really looks like to say 'yes' to Jesus.
This was the first book of Wynter's that we have read and we loved her writing style and beautiful message. Tragically, she passed away unexpectedly a few weeks ago, leaving behind four young daughters of her own. Learn more about Wynter, her ministry, her books, and her legacy at the Girls Like You website.